About us
Manufacturer of light fittings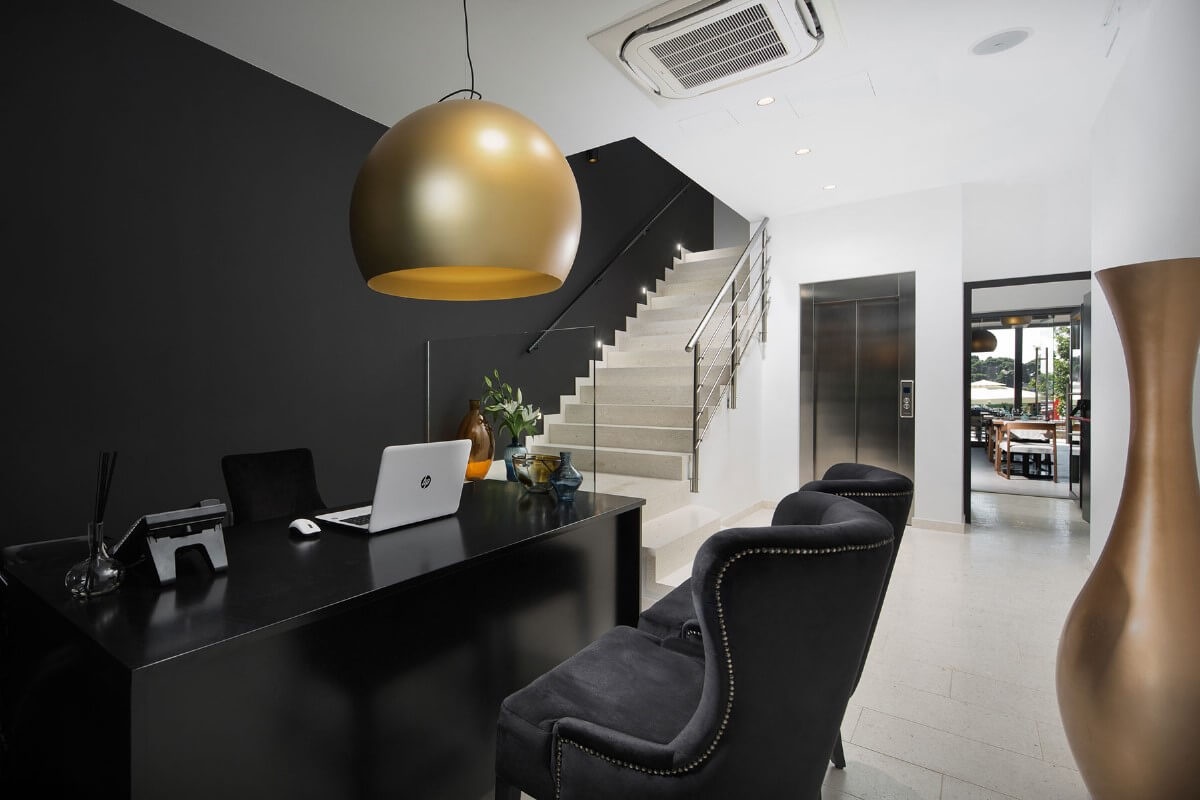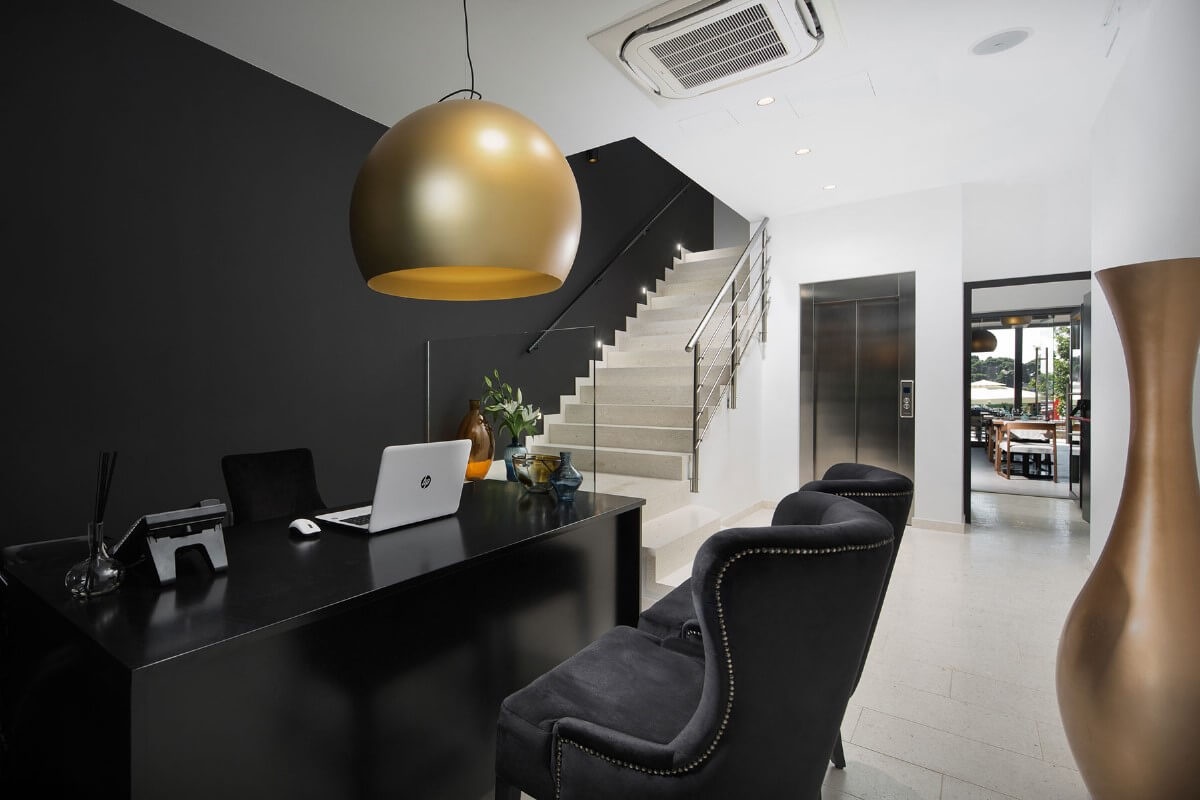 Eltor company was founded in 1976. The core business consisted of the production of toroidal transformers. Company today represents a renowned and reconized manufacturer of electrical equipment.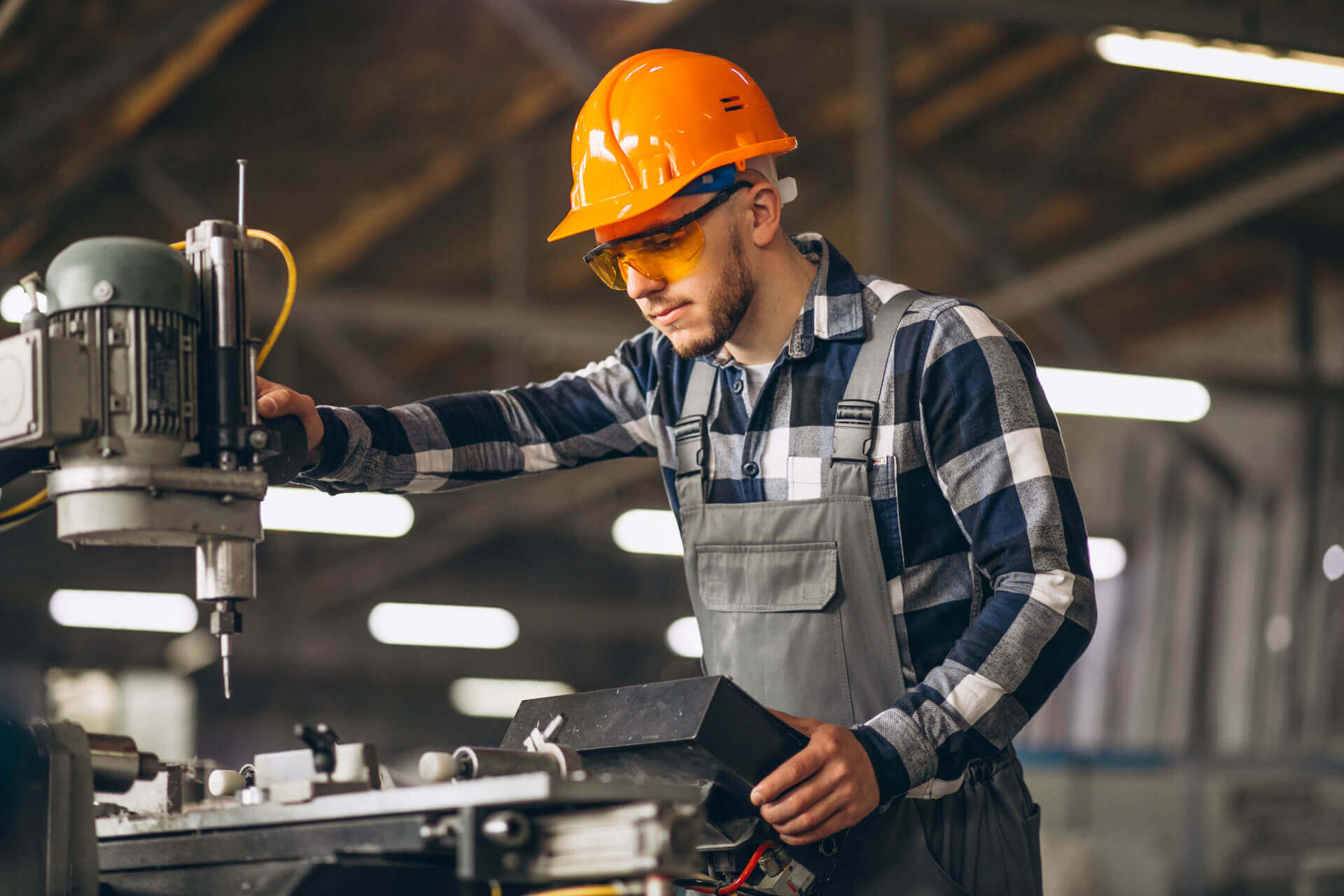 Designed from inside out with beautiful and minimalistic design, our luminaires are fit for success from the start.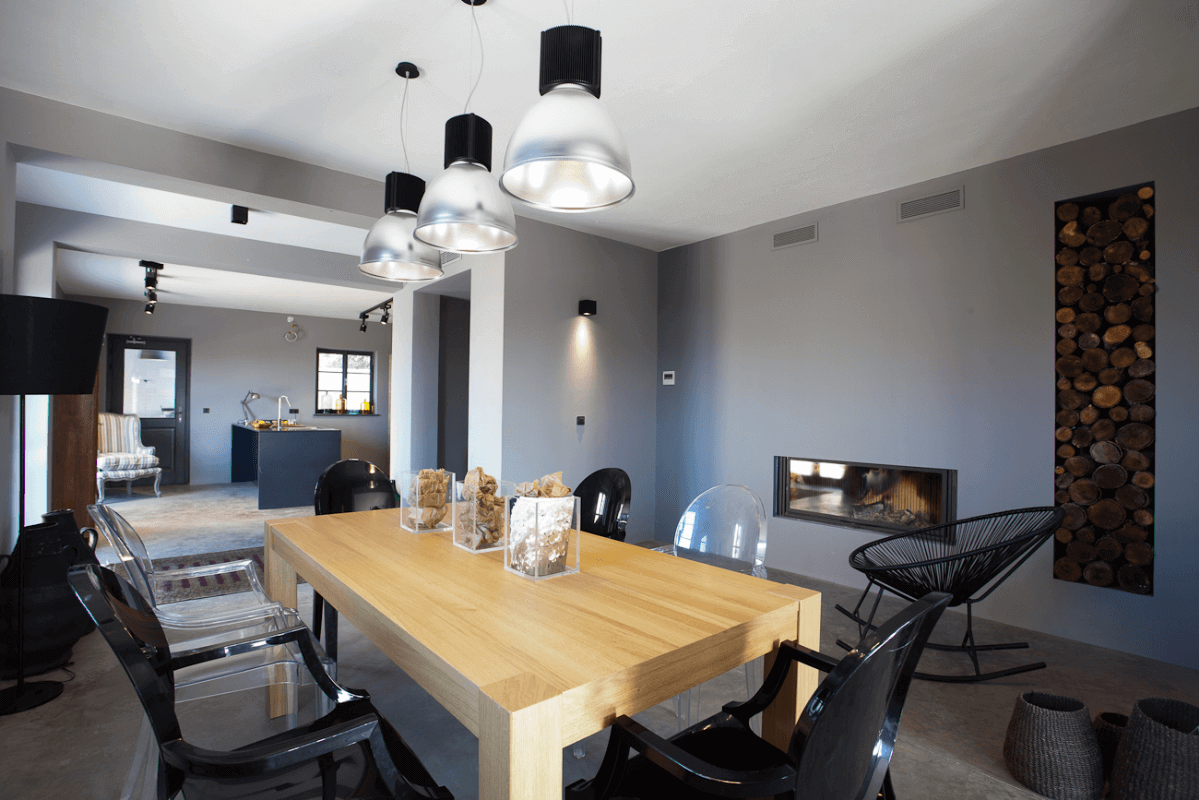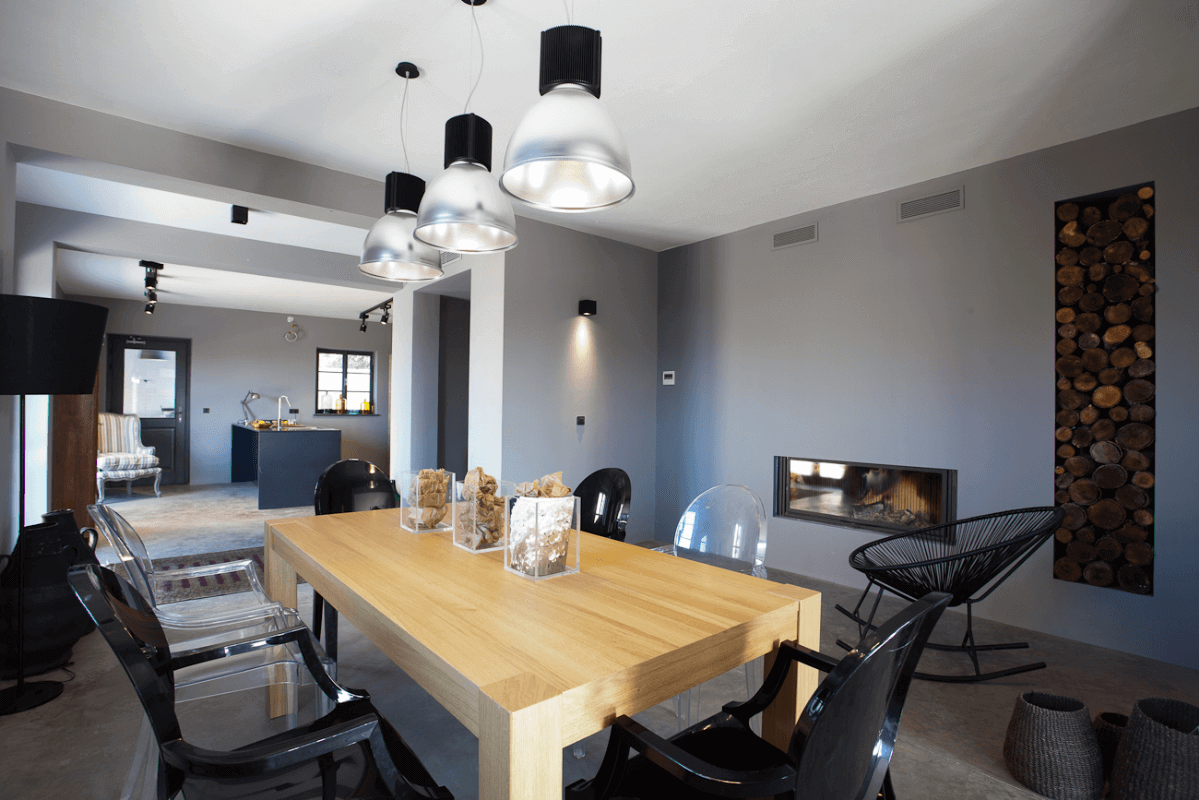 Innovative
Illuminating space
Our clients came to appreciate our drive and passion which is expressed in our every product, from the smallest spotlight to the biggest luminaires
We create
Beautiful and minimalistic design. From idea to lighting reality. ISO 9001
Quality management
The implementation of ISO standard helped us to meet client's expectations and deliver highest quality service.
We are certified according to the ISO 9001:2008; an internationally recognised standard that ensures our products are safe and meet the needs of clients through an effective quality management system.
Eltor d.o.o.
Industrijska ulica 18, Lovrin
52000 Pazin - Croatia
Tel: +385 52 622 832
Fax: +385 52 621 298
E-mail: info@eltor.hr