About us
Manufacturer of light fittings
1976. Eltor is The company Eltor was founded in 1976 the core business of the company was the production of toroid transformers. After years of constant and continuous development, in 1990s company becomes Ltd. Today ELTOR is a renowned company and a worldwide recognized manufacturer of lighting equipment with established network of partners and satisfied clients. Through the years, we never compromised our quality of services and products by using the superior quality of world renowned manufacturers. The Company operates in a commercial zone in Pazin, in area of 3847m² and employs thirty people of different profiles: electrical engineers, mechanical engineers, designers, economists. The company implemented a quality management system ISO 9001:2008 which confirms the high quality of Eltor products, and ensuring the safety of the product to our customers.
Our vision is to become a global player in lighting manufacturing and therefore become a leader in lighting ideas who surprises its clients by adjusting the illumination to their personality. Our vision is to endure on the market as a recognizable brand, which except aesthetics and decorative, qualitative and technological characteristics as well as the durability of the product.
Our mission is to encourage continuous search for perfection, innovation and improvement. Following the technological and innovative market trends we strike to meet our customer's needs and wants, and ensure the satisfaction of clients and employees. We are also committed to growing profitably and to the opportunity for all employees to contribute, grow, have fun and take pride in their work.
1976 - Eltor is founded as a professional association
1990 - Due to a new law, Eltor becomes a company
2003 - Thanks to increased productivity a new, modern manufacturing facility is opened
2008 - Due to an increased demand for Eltor products, the facility is expanded
2009 - The introduction on the ISO 9001:2008 and Eltor's entry into ship register
2010 - New line of luminaries designed and implementation of LED technology and rebranding
2011 - New Trimless luminaries designed in classic and LED versions
2012 - New line of luminaires for hospitality industry
2013 - Entry to new, international markets – Dubai, Russia, Israel
2015 - New advanced luminaire portfolio displayed
2017 - Implementation of new technological operation process and expansion in Europe
2019 - A new website is created
2020 - Implementation of a new technology machine park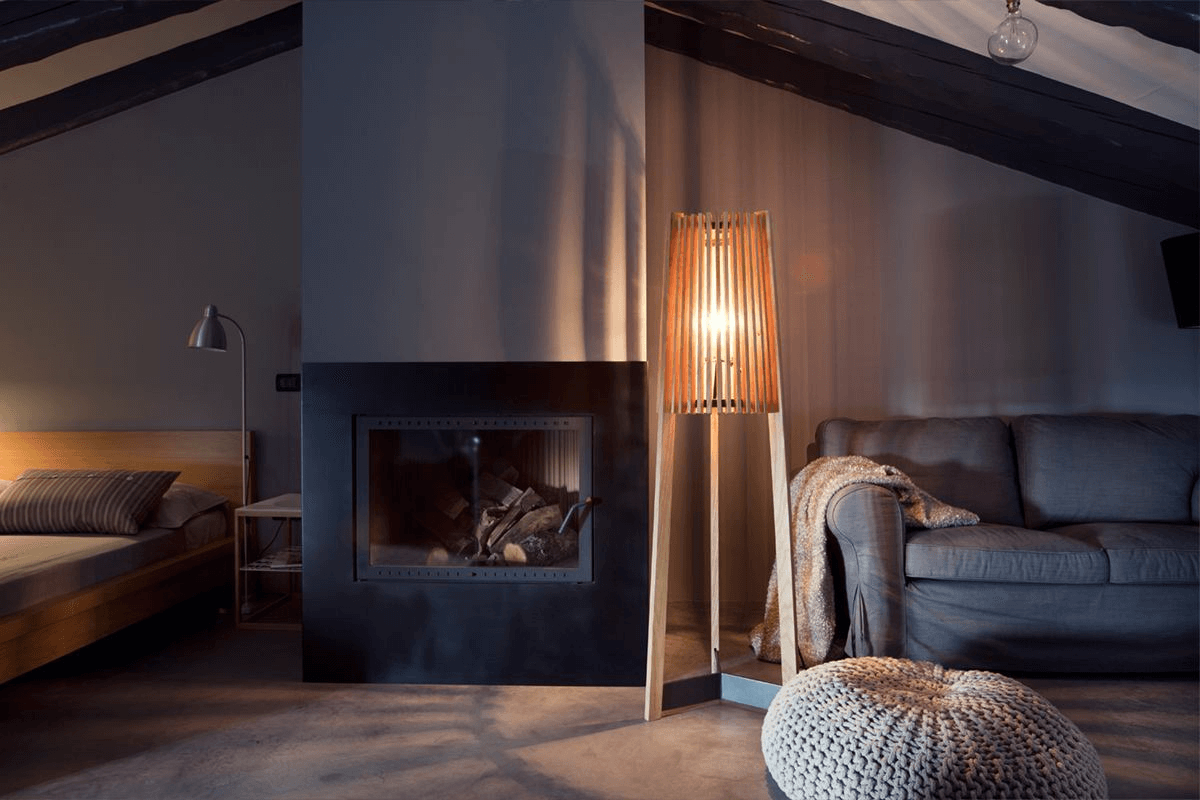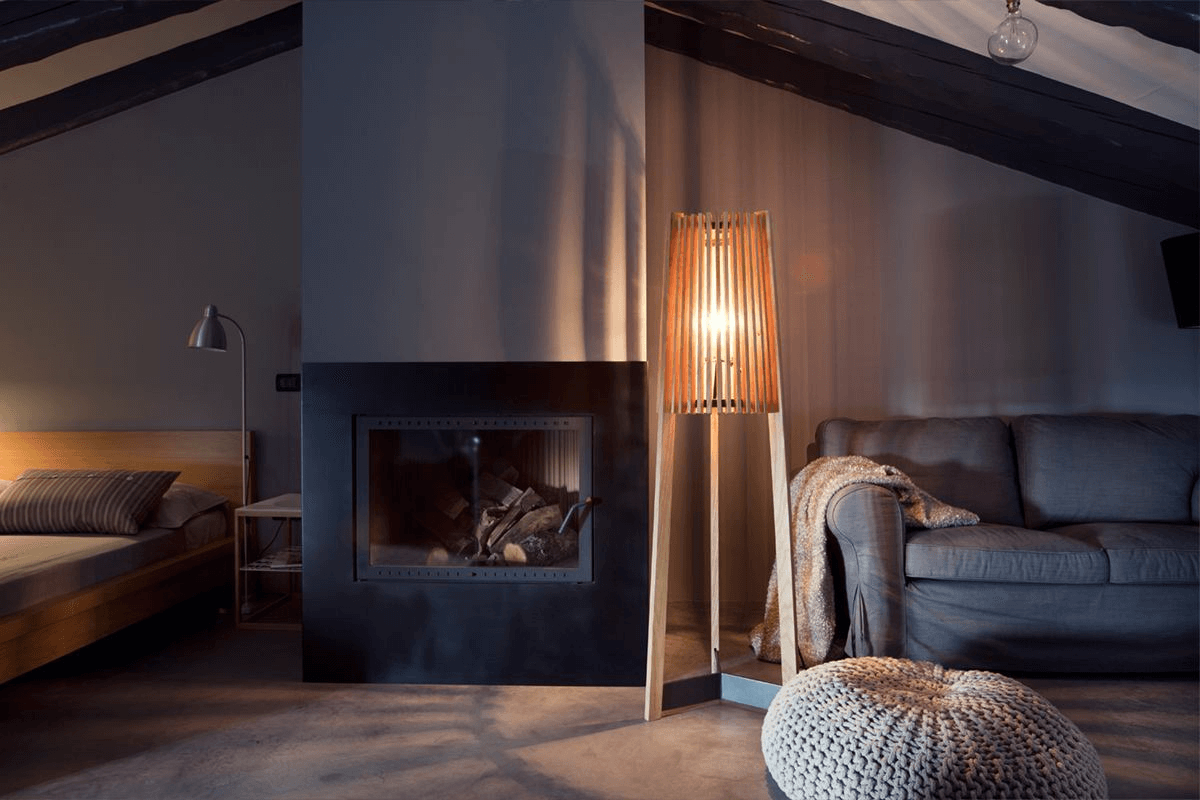 Innovative
The creation of light
Eltor's concept includes interior and exterior lighting, designed in a manner to allow rapid and safe installation, thereby ensuring high efficiency and energy savings. A quality standard meets the demands of the market by helping the team of planners, architects, designers and eventually the customer a wide insight into the world of lighting systems, and as such meets all the demands of the market and is included among the top of world's leading manufacturers of lighting equipment.
From design to engineering and prototyping, all the way to production, packing and stocking... all is handled at the Eltor headquarters in Pazin. Everything takes place in modern manufacturing facility which spans over more than 3000m2. Introducing a new information system, all products have been developed in the design and development studio on the most modern IT equipment with the most demanding computers and software. The entire production process is automated with machines of newest generation that meets the requirements that require high quality.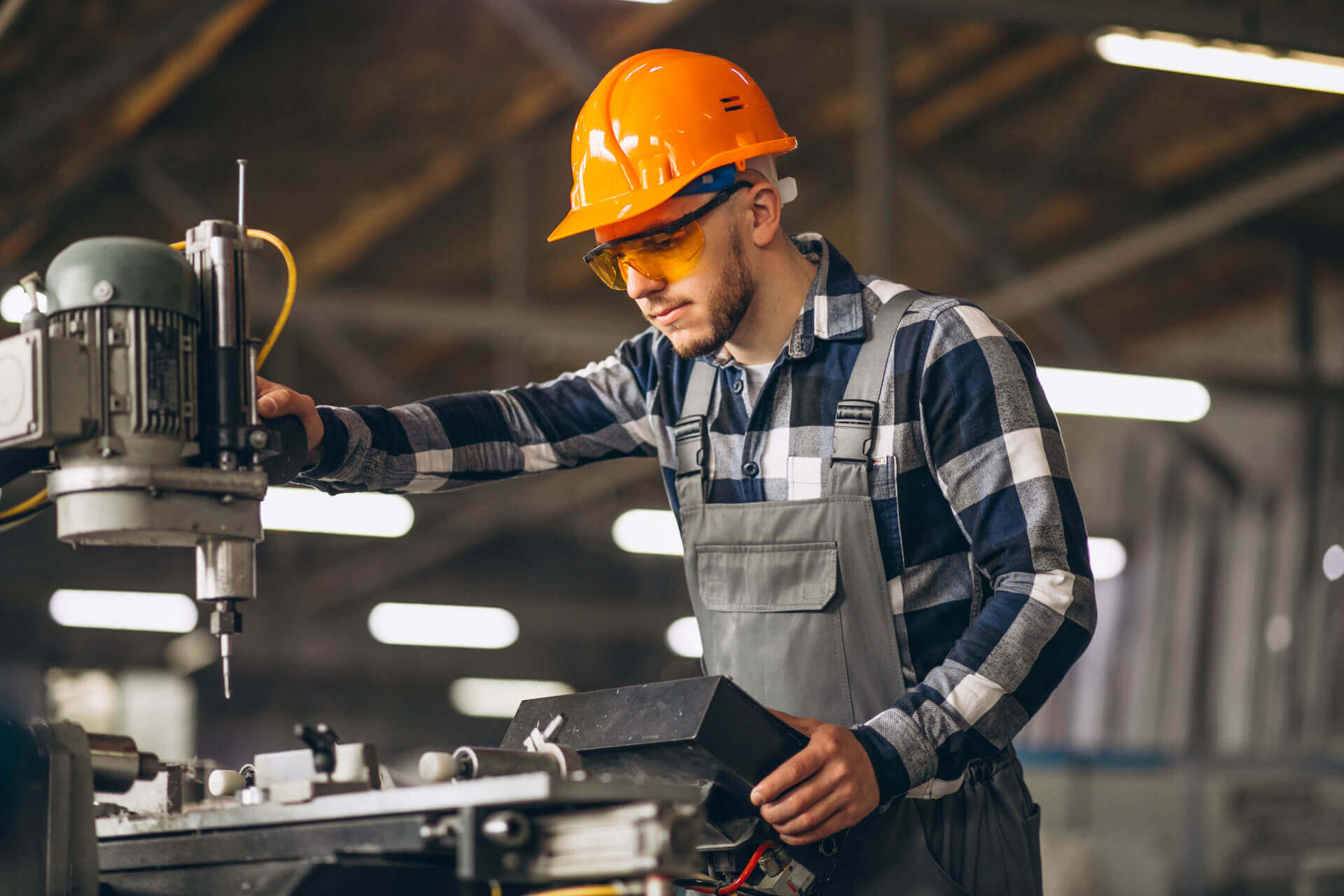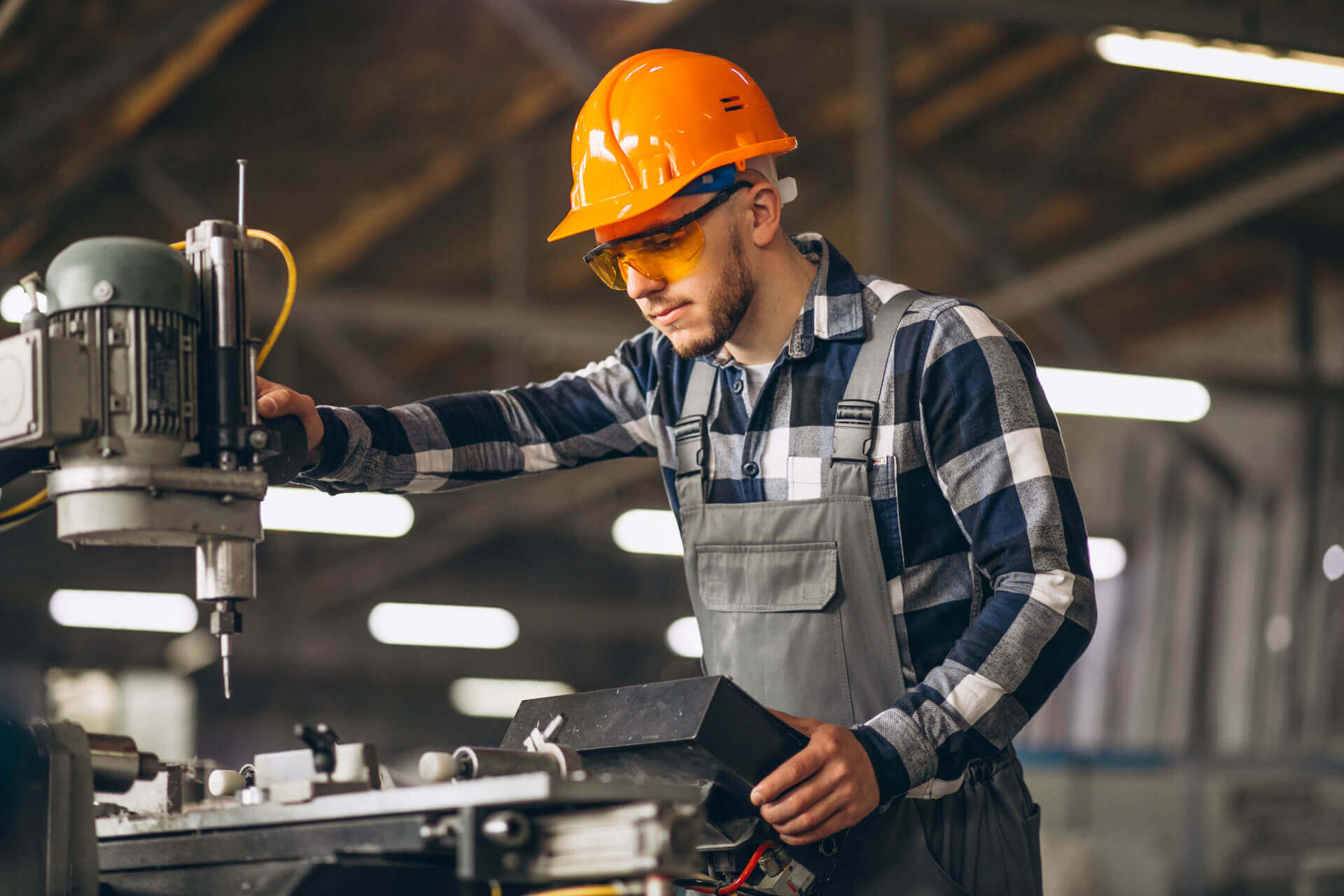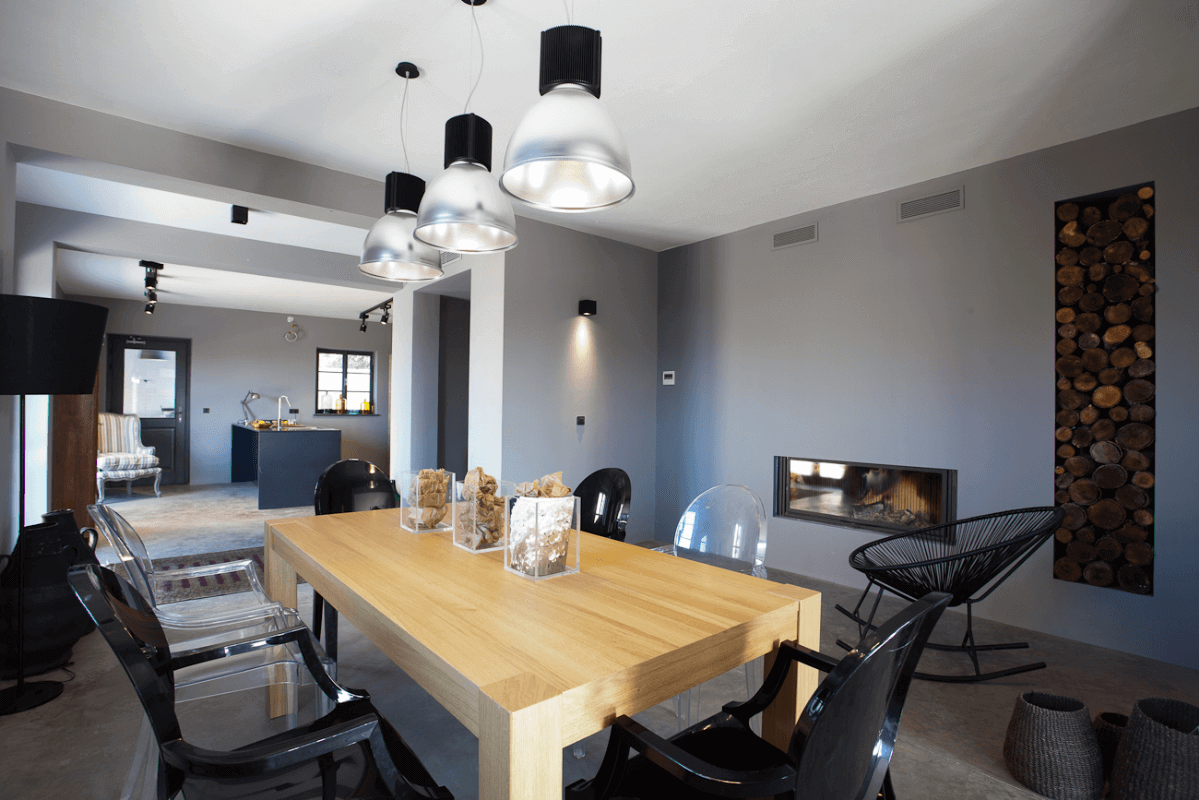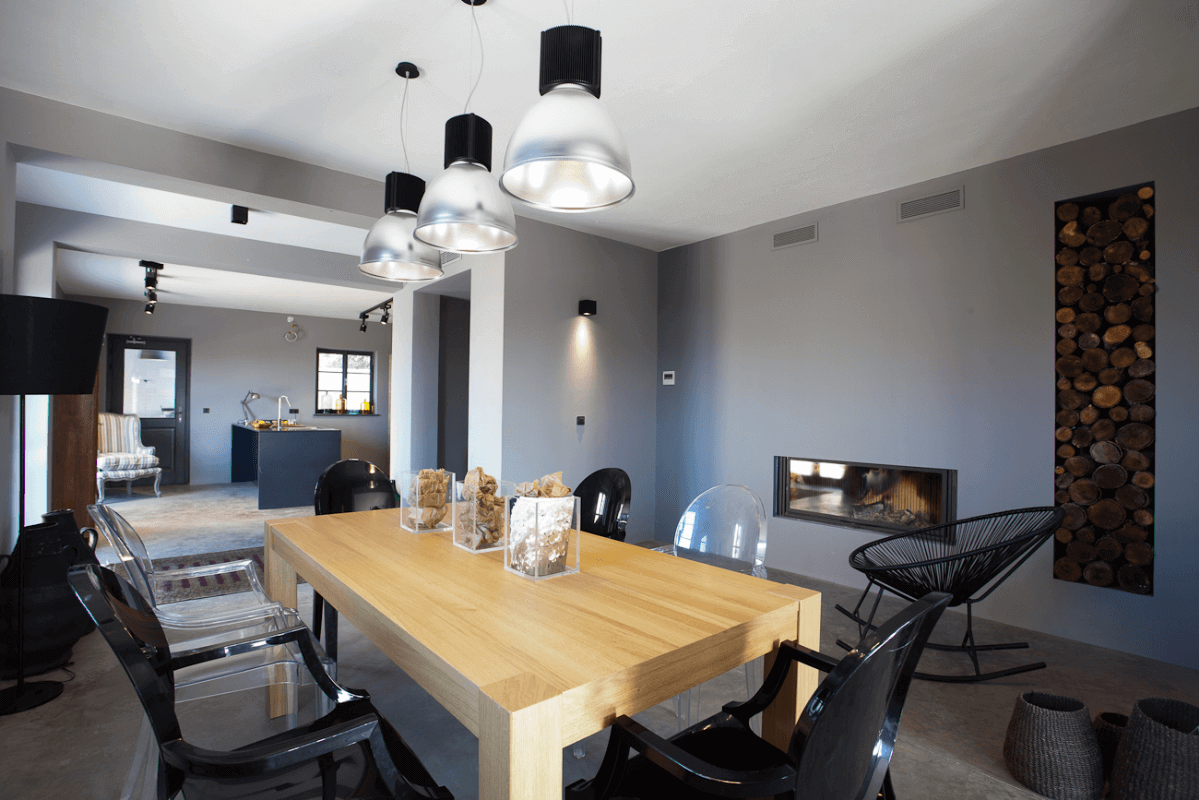 Step 1 – Selection and planning the positions of lighting fixtures
Step 2 – Calculation of illumination in the space
Step 3 – 3D visualization of project lighting
Step 4 – Placement on the market and realization of the project

Focused on
Sustainability
In favour of protecting the environment our team works with renewable resources. As to reduce the consumption of electricity, we introduced a new line of ecological plastification which ensures high quality and durability of the product itself.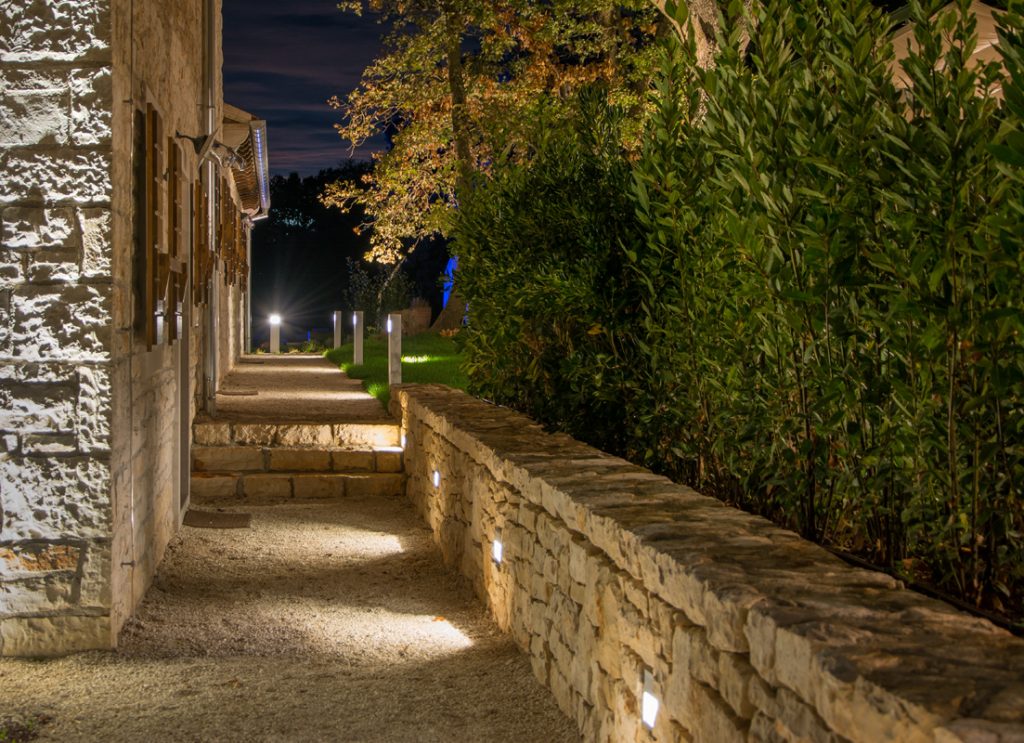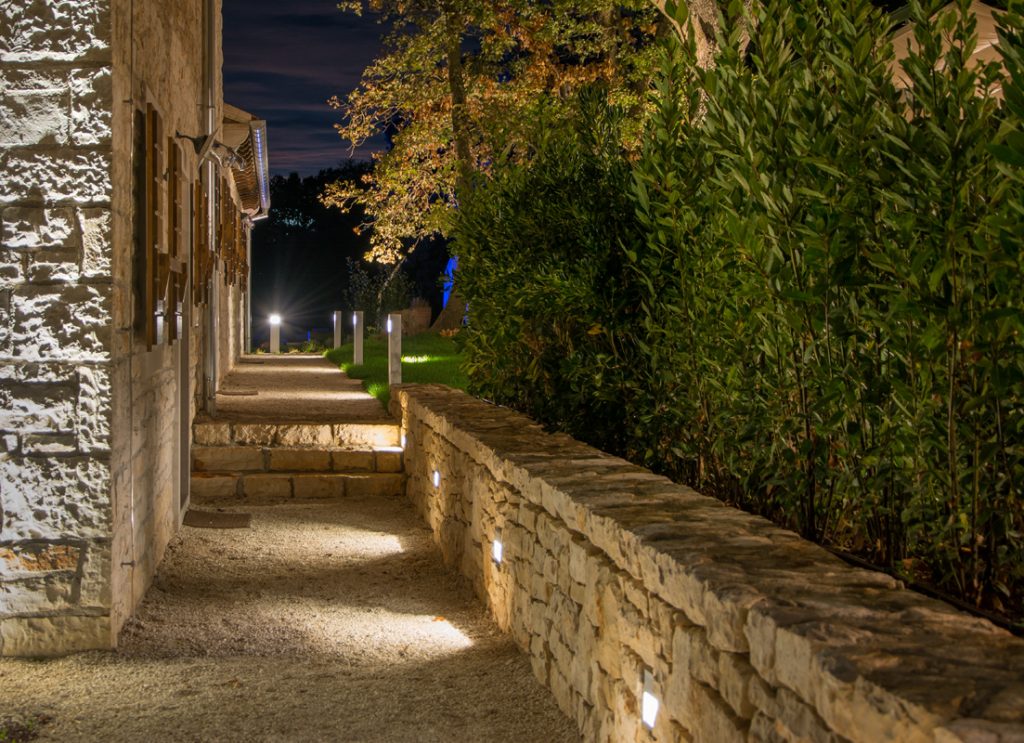 ISO 9001
Quality management
In order to be the best possible qualified for our products and to be recognized by the quality, the company implemented a quality management system ISO 9001:2008. This way our policy of quality management has risen. ISO 9001:2008 certificate confirms the high quality of Eltor's products, and ensures safety of the product to our customers. All elements in designed Eltor's system have many certificates from monitoring institutes, with photometric calculations and simulation of final light distribution the projected area.
Eltor d.o.o.
Industrijska ulica 18, Lovrin
52000 Pazin - Croatia
Tel: +385 52 622 832
Fax: +385 52 621 298
E-mail: info@eltor.hr